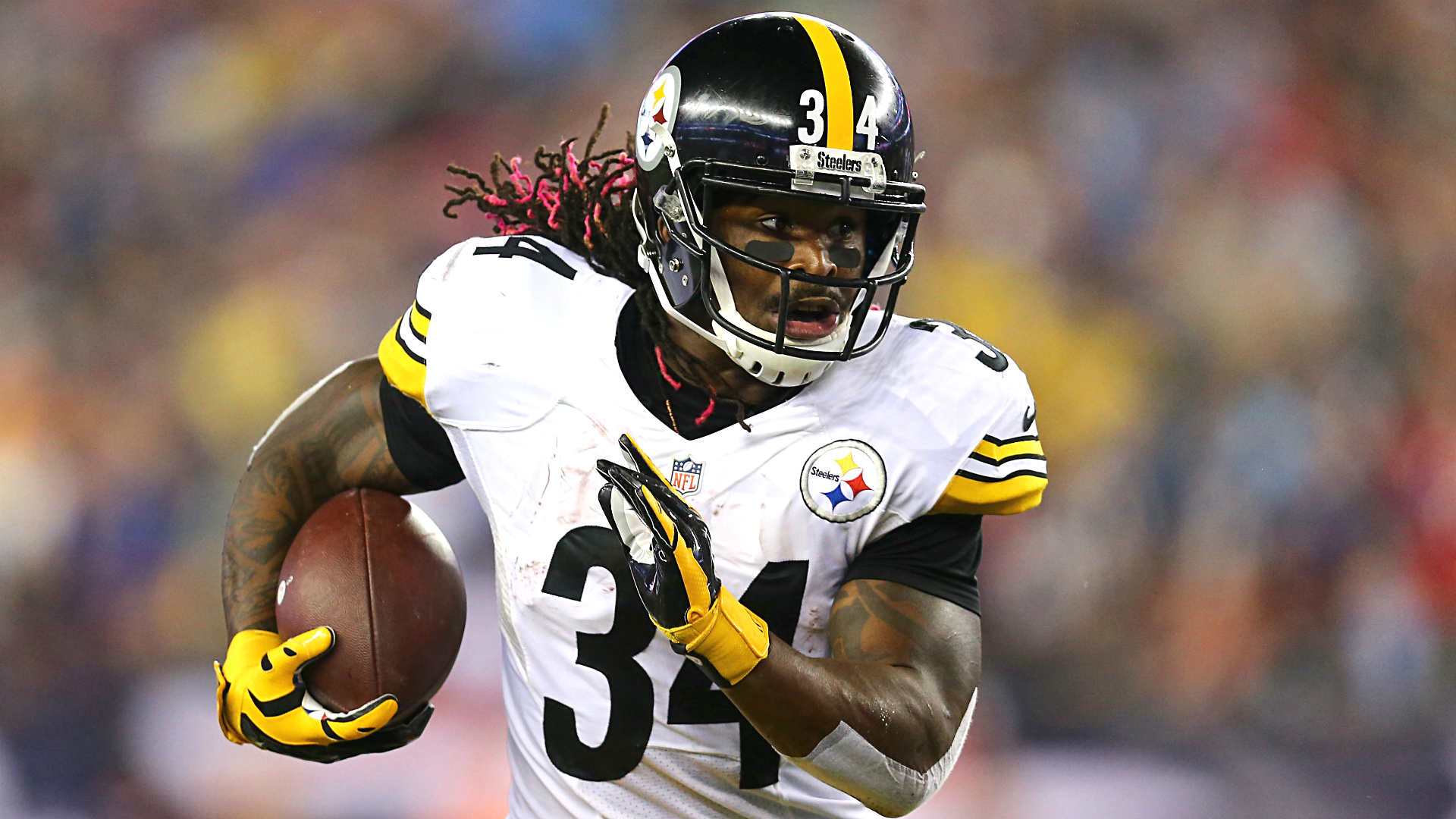 Remember in 2015 when Pittsburgh Steelers outside linebacker James Harrison talked about his sons' "participation awards" and how much he did NOT like them? Well, running back DeAngelo Williams is the recent athlete to give his take on a similar situation.
Williams took to social media the other day to talk about his daughter's participation award and how he just doesn't believe in it.
Whether you agree or disagree, it is always great to see athletes stand up for what they believe in and be a part of their children's lives.
Steelers Gab Newsletter
Sign up to receive our
Steelers Gab
newsletter, and keep up to date with all the latest Pittsburgh Steelers news.