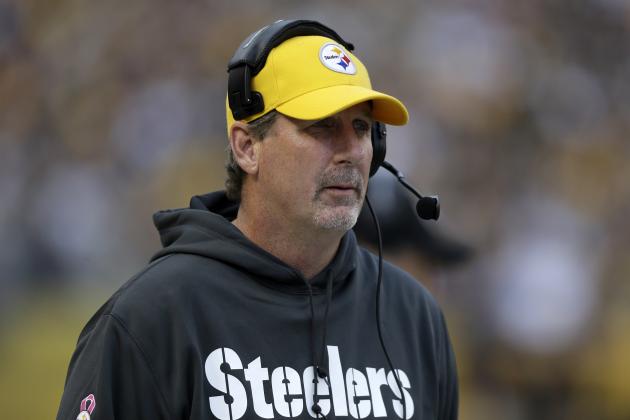 The Pittsburgh Steelers drafted cornerback Artie Burns from the University of Miami to help the team's struggling secondary. The 6 foot corner was considered a second round draft pick but ended up being taken at 25 overall by the Steelers.
When Pittsburgh signed Burns it was like the whole world stopped. Comments arose. He's too small, he's too weak, he can't do this, or that… the talk continued and still continues today.
The Steelers have a solid defensive coordinator in Keith Butler, who had some tough shoes to fill after replacing Hall of Fame coach Dick LeBeau in 2015. In an interview over at Steelers.com Butler talked with Teresa Varley about Burns and what he is good at and what he needs to improve.
Artie has what we call good length. Not that he is 6-4, but he is 6-0 tall. He has the wing span of a guy who is 6-3, 6-4. He has long arms and he can intercept the ball. He anticipates the ball well. He does a great job of bump and run. He can play off a little bit. He needs to work on that a little bit.  Often time colleges don't have the time to spend working on technique you are going to need to play football in the National Football League. Those things we are going to have to work on with him.
These were solid comments made by Butler talking about Burns, who has overcame so much adversity in his life and just wants to shut the critics up with his awesome play in 2016.
We will just have to wait and see but mark my words Artie Burns will make his debut sometime in 2016 and will become a force on that defense.
Steelers Gab Newsletter
Sign up to receive our
Steelers Gab
newsletter, and keep up to date with all the latest Pittsburgh Steelers news.